[Update Highlights] Insta360 App & ONE R Firmware Updates!
Brand new ONE R firmware and Insta360 app updates have arrived!!
Give your friends the gift of knowledge by sharing this post!
▽
Insta360 ONE R Firmware Updates
(1.2.41)
01
Toggle On/Off the 4K Webcam Auto-Zoom!
You spoke, we listened.
When using the 4K Wide Angle Mod in Webcam mode, you can now TURN ON/OFF the auto-zoom feature by going to Settings - General - Webcam Zoom.
Here's how to use ONE R as a Webcam 👉 : Webcam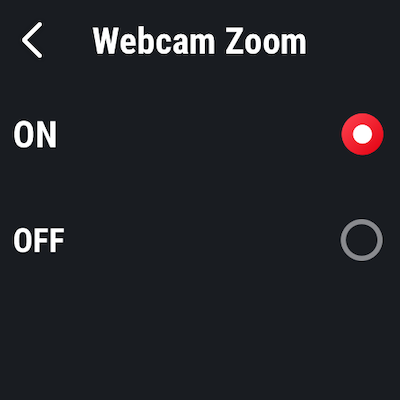 02
Wake up ONE R by touching the screen
For speedier shooting ONE R can now be woken up with a touch of the screen.
03
Shoot in MultiView mode on ONE R
When shooting, tap the center left icon to enter MultiView mode, and tap the center right icon to switch between the two lenses.
In addition, you can tap the lower left icon to set a mark, and tap the lower right icon to start Point to Track.
After importing to the Insta360 app, your footage will contain keyframes in the places you marked! A fantastic way to reduce your editing workload!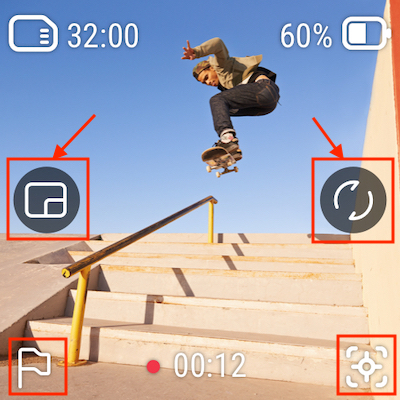 The Insta360 ONE R camera firmware ensures that the Insta360 ONE R runs efficiently.
Click to download the Insta360 ONE R camera firmware
(How to update your firmware?)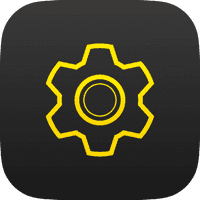 ---------------
▽
Insta360 App Updates
(Android 1.4.14 & iOS 1.4.12)
01
ONE X2 creators can now toggle "Stitch for Cold Shoe".
This feature optimizes the stitching when using a cold shoe with your ONE X2.
Go to "Album" and select a clip that was shot with a cold shoe.
Tap the three-dot icon in the upper right corner and select "Stitch for Cold Shoe".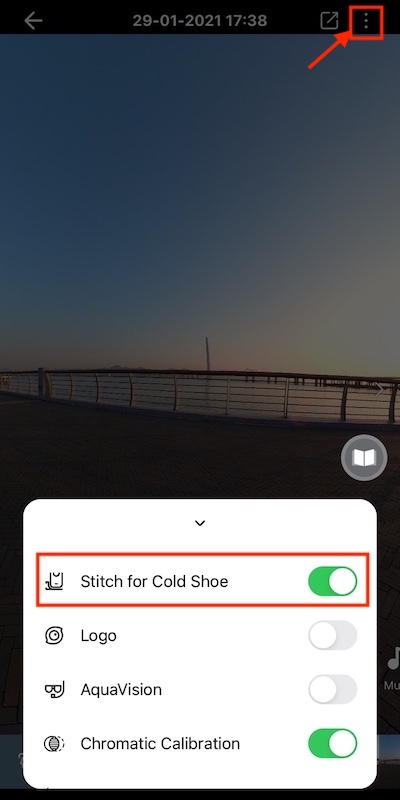 02
The Insta360 app has been optimized for better phone memory usage.
We know phone memory can be tight sometimes.
These optimizations will ensure we don't take up too much of your phone's storage!
The Insta360 app is the camera control app for Insta360 ONE X2, ONE R and ONE X.
You can also edit and share your clips via the app.
Click to download the Insta360 app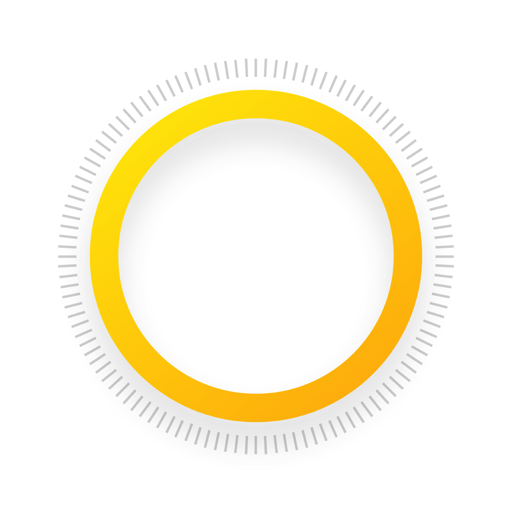 ---------------
What do you think?
Leave a comment here or go to Insta360 Community Forum to post!