ONE X2/R/X Trick - Tiny Planet Selfie
Come and master the art of the TinyPlanetSelfie! 🌎
Gear Used: Insta360 ONE X2/R/X + Invisible Selfie Stick and Tripod
Steps:
Low-angle Shot
Mount the camera on the Invisible Selfie Stick. Attach the tripod and place it on the ground.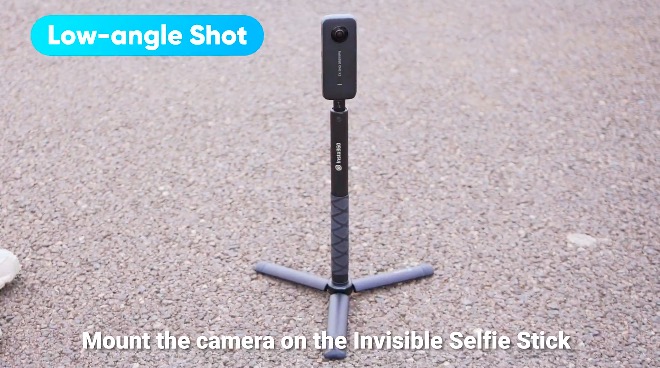 Select standard photo mode and set the timer to 5 seconds.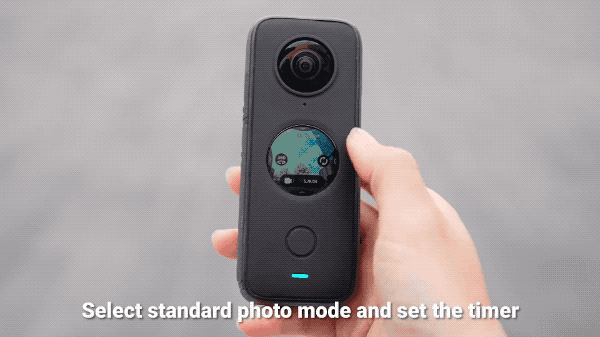 Hit the shutter button, quickly get in position and strike a pose!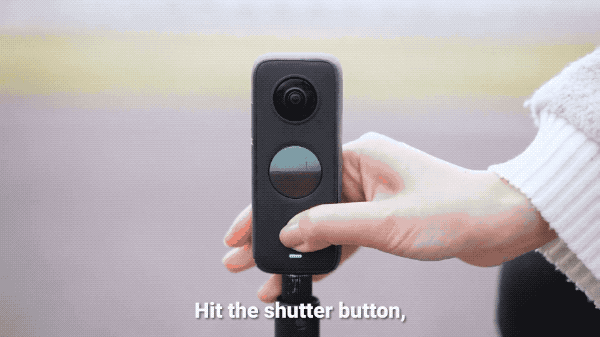 Select standard video mode with 5.7K 30fps to capture your shot in ultra-high quality. Try jumping over the camera.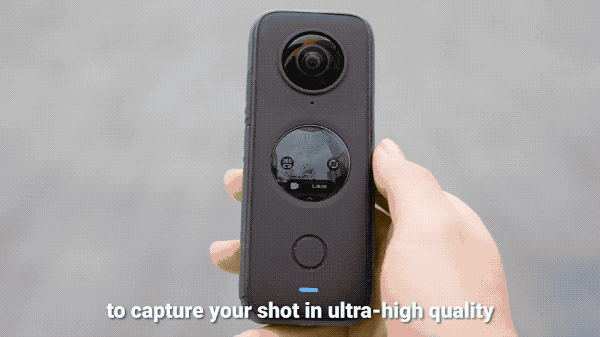 Selfie Stick Shot
Try holding the Invisible Selfie Stick diagonally downward.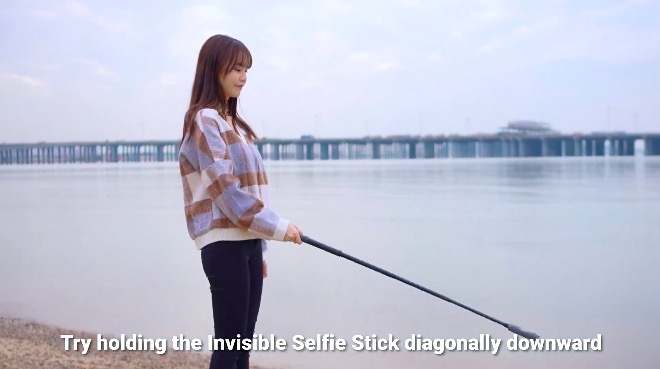 The more interesting the location, the cooler the shot!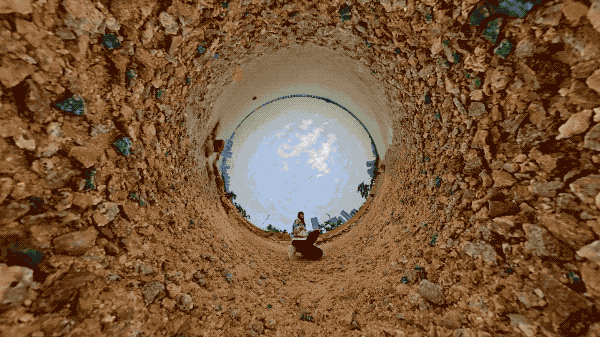 Connect the camera with the Insta360 app to shoot remotely.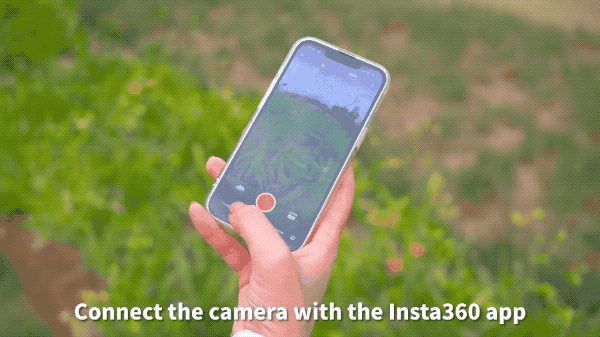 Edit & Share
Use one finger to drag and two fingers to zoom.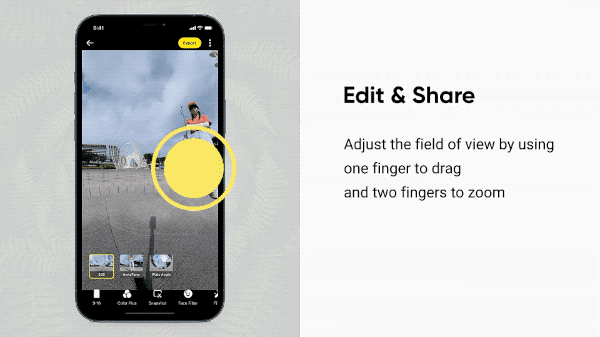 Snapshot & Share
Adjust the field of view by using one finger to drag and two fingers to zoom.
Add a keyframe and drag the timeline to the perfect moment.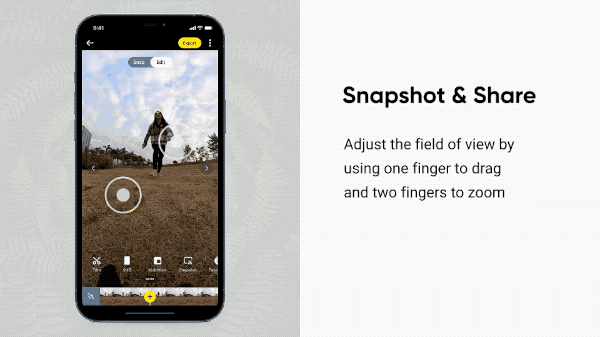 Tap the "Snapshot" feature which will autosave the shot to your device.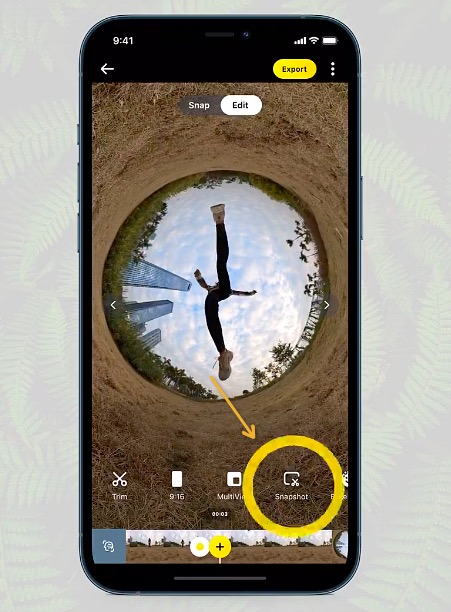 Share
Now add the hashtag #TinyPlanetSelfie and share it with the community!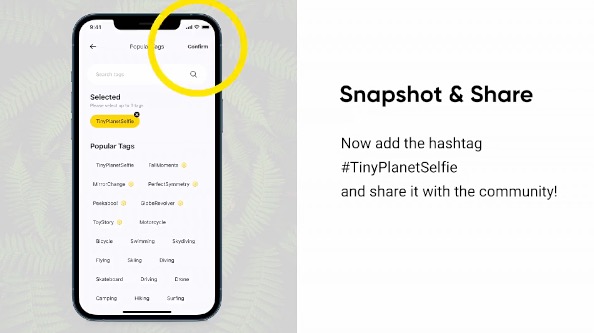 I. Where to participate
1. Participate in the Insta360 app: Tap "Explore" — Tap the yellow "+" button — Select your shot — Add tag #TinyPlanetSelfie and share!
2. Participate on the Community Forum: Click 'Create a Post' — Add tag #TinyPlanetSelfie to your post title — Select 'Creator Shots' board — Upload your shot — Click 'Post'!
II. What you will win
The best entries will be featured on the Insta360 app and Community Forum for users around the world. Insta360 Gold will also be rewarded. Get creative!