Share Your Pro Tips and Win $200 (Winners Announcement)
Thanks for participating in the #ProTipChallenge. We got a ton of awesome tutorials and tips from you all! 🙌
After carefully reviewing all the tips and creators' feedback, we've selected the winners:
🏆 First Prize (200 USD Insta360 Store Voucher)
21 CREATIVE 360 VIDEO IDEAS FOR 2021 #ProTipChallenge
Teleportation effect | Motion control trick on a budget #ProTipChallenge
🏆 Second Prize (2000 Insta360 Gold)
5 CREATIVE INSTA360 SHOTS #ProTipChallenge
3 TRICKS to improve BULLET TIME technique #ProTipChallenge
6 CINEMATIC SHOTS for PROFESSIONAL contents | #ProTipChallenge
#ProTipChallenge How to easy built your 3rd Person View Mount
@PJ 🌹
AN EXPERT IN ANYTHING WAS ONCE A BEGINNER! #ProTipChallenge
#ProTipChallenge I Insta360 FLYLAPSE for DOPE BROLLS - Step By Step
MIRROR TRICK: Film Yourself WITHOUT CAMERA REFLECTION #ProTipChallenge
Variable ND filter for 1inch mod insta360 One R #ProTipChallenge
ROLLING CLONES – Infinite loop around the Rabbit Hole #ProTipChallenge
Video Game Scenes with Real Characters on the Street | #ProTipChallenge
#ProTipChallenge丨Finish the photo form of magic "parallel planet" in photoshop
#ProTipChallenge - Master Dolly Zoom Effect - One R App Reframing
How to mimic the flight of the fpv drone with insta360 oneR #ProTipChallenge
[OneR] How to set the default shooting mode on reboot #ProTipChallenge
#ProTipChallenge Headband + Ocean = #HeadUnderwater
Congratulations to all the winners! 👏👏 We will contact the winners and all the other participants within 7 working days to grant the prizes. If you have not received the award information by this date, please send an email to insta360community@insta360.com.
---
Every expert was once a beginner. Share your tips and experiences with the community and help more creators develop their skills and enjoy the fun of playing with Insta360 cameras. Plus, get a chance to win a 200 USD store voucher and get your tips promoted on the Insta360 platform!
Click here to check out all the Pro Tips so far.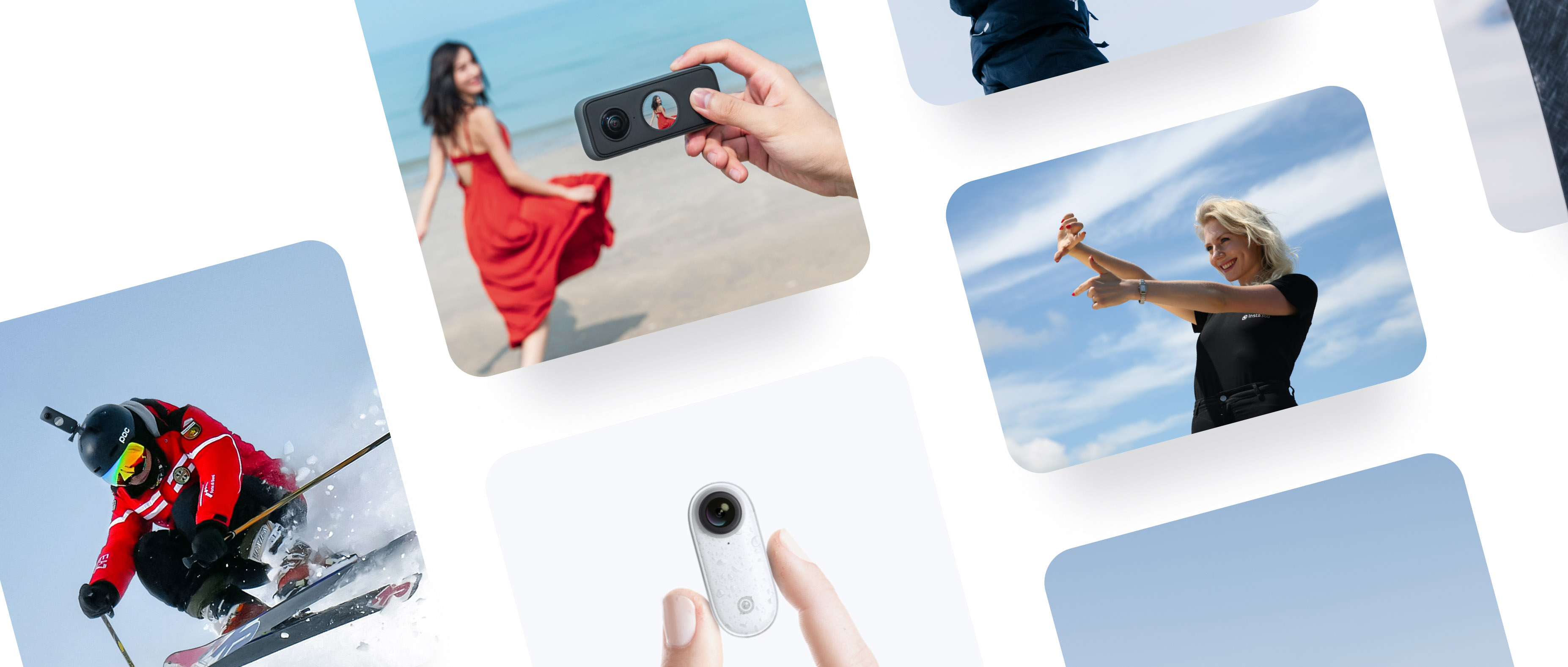 What We're Looking For
If you have pro tips or insights in any of the following areas, come share them with other Insta360 creators on the Community Forum:
1. Insta360 camera operation tips
2. Insta360 app editing tips
3. Video/photo post-production tips
4. General knowledge about shooting 360 content
Example Tips
Upgrade your action cam skills in just 6 minutes
How to use Photoshop to create Inception-style photos with an Insta360 camera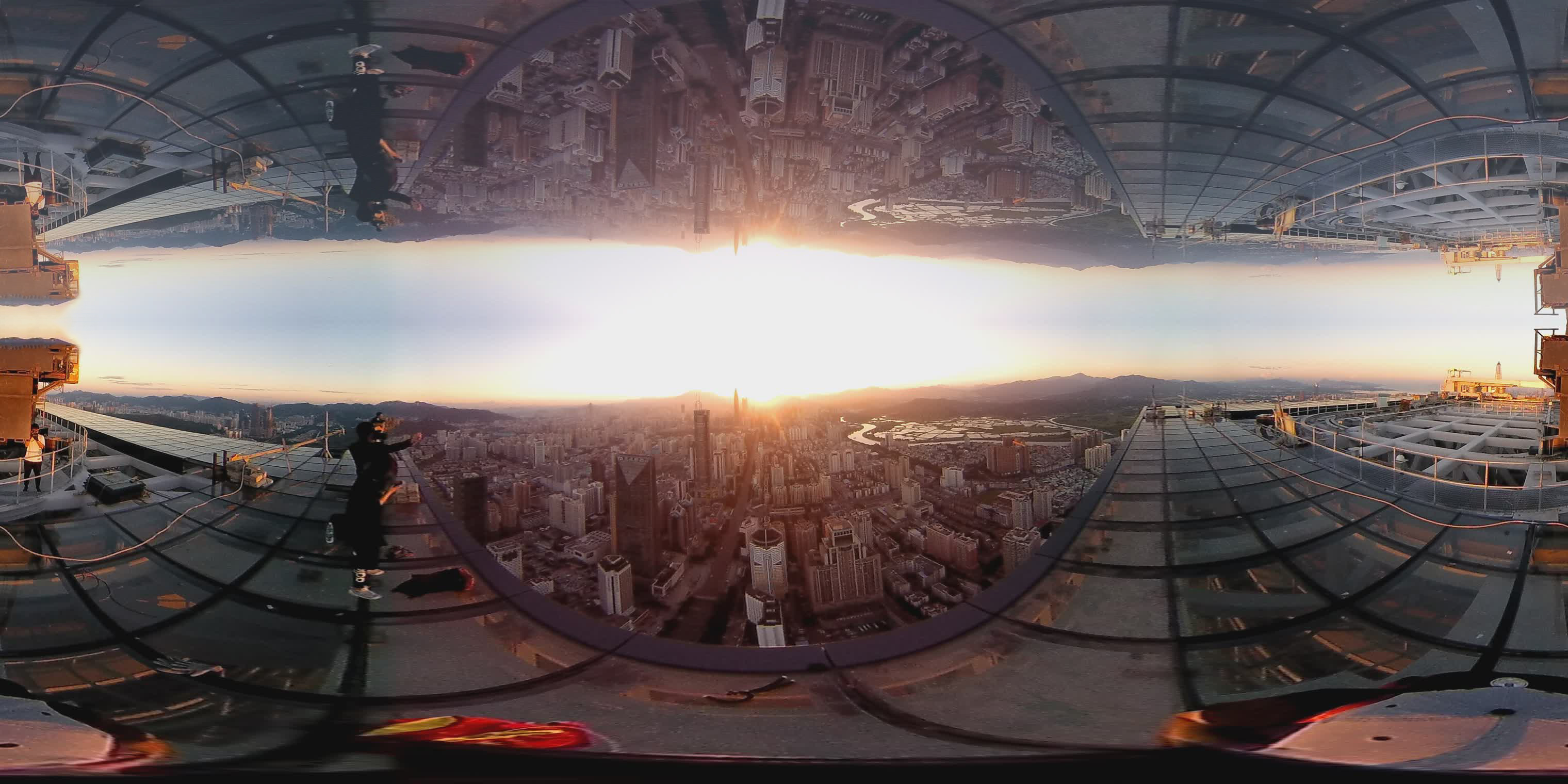 How to transfer your video/photo footage to your Insta360 apps via iTunes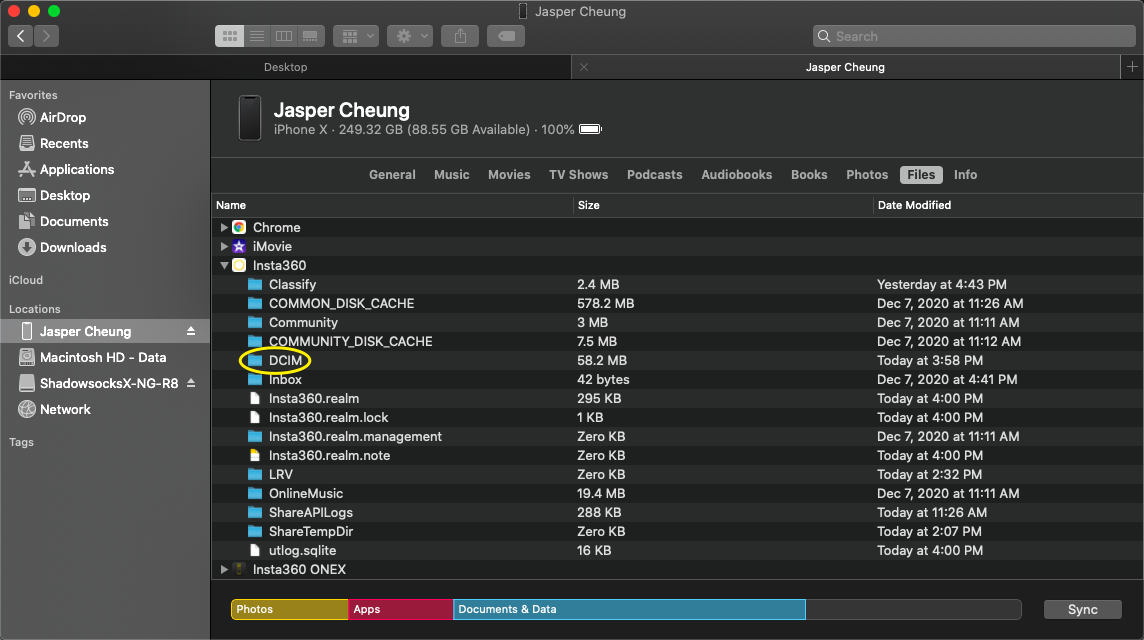 Activity Duration
December 26, 2020 - January 16, 2021
The winner's list will be announced within 7 working days after the submission deadline.
What You Will Win
🏆 First Prize (2 Winners):
* 200 USD Insta360 Store Voucher (no minimum order value).
* Exposure and recognition on Insta360's platforms.
* Promotion of your tips on Insta360's platforms for all users to learn.
🏆 Second Prize (No limit on number of winners):
* 2000 Insta360 Gold.
* Exposure and recognition on Insta360's platforms.
🏆 Participation (No limit on number of winners):
* All participants will earn 100 Insta360 Gold for sharing their tips.
How to Participate
Go to the Insta360 Community Forum - "Tutorials" board - "Creator Tips" category.
Click the yellow "Create A Post" button.
Add tag #ProTipChallenge to your post title, write down your tips and click "Post"!
Selection Criteria
1. Tutorial posts should be clear and easy to understand with detailed steps and practical content.
2. Tutorial posts must include pictures or videos to explain the steps or effects. It is more likely to be selected if there is a video explanation in the tutorial.
3. The post's number of likes, comments and favorites will also be used as a reference for selection.
4. Tutorial posts must be your own original content. You may not copy or repost other content.
Rules
1. Posts before December 26 or after the submission deadline are invalid for consideration.
2. It is forbidden to plagiarize or copy other people's works. If found, the post will be disqualified and your account will be blocked for 7 days or more.
3. Each user can submit multiple entries. Each entry has a chance to win one of the prizes. Please note that more than one post from the same user with similar content will be regarded as a single entry.
4. By participating, the user agrees that Insta360 can use their work for promotional purposes on its media platforms for free of charge. Other platforms and individuals should not repost participants' original content without prior authorization of the author.
5. After the public announcement period of the winning users, Insta360 will issue the rewards within 7 working days.
6. Insta360 reserves the right to final interpretation of this activity.